Home Automation
Home automation allows homeowners to take control of the basic functions of the house through the use of computers or mobile devices such as door locks, lighting control, appliance control, and security surveillance. These automated devices can be accessed remotely or set to operate automatically through any internet-enabled device, whether a smart phone, a tablet or a laptop. Advanced home automation has paved the way for people to monitor and control their homes even when they are away.
With the growing popularity and need for home automation, you can expect more features to be developed, continually improving home security and convenience.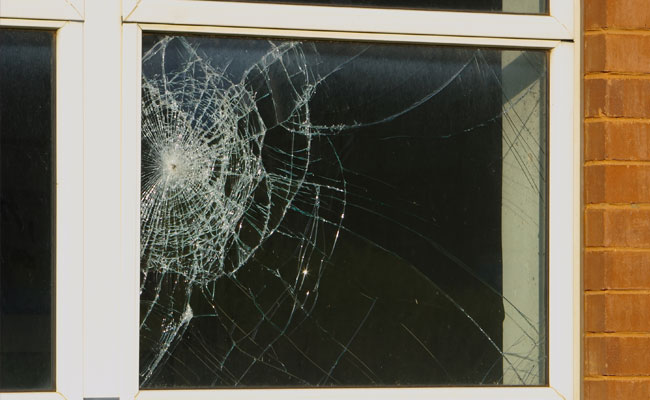 My window's been smashed, what do I do?
If your window has been smashed or damaged, there's an urgent need to secure your home. The experience can be traumatic, especially if you were in the property at the time, but we can be with you in an hour and help to secure your premises...
Read More »
Locksmiths Near You
All LockRite locksmiths live within the locality they serve or close enough for a short commute.