When calling a locksmith it is important to know what type of lock needs fixing or replacing. Use our visual guide below to identify your particular lock type.
Images © Aldridge Security
Not sure what locks your doors have? No problem. We can still help. Give us a call today.
0800 0612 677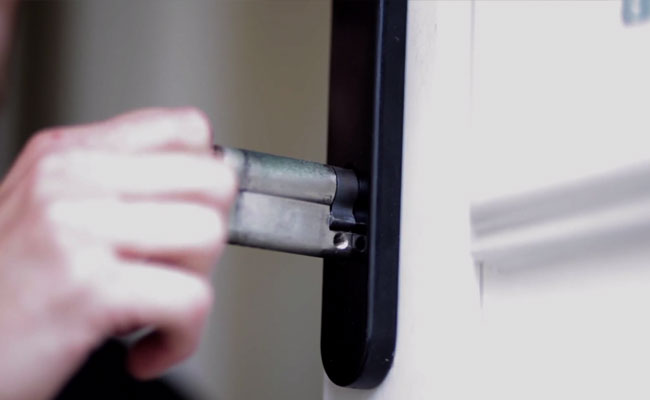 Having Problems With Your Door Locks?
Take a look at some common door and lock problems and how they can be fixed ...
Read More »
Find a Locksmith Near You Now
Choose from this list of the most popular cities to find a LockRite locksmith near you.