Technology continues to change the world, and even home security has been affected. Smart locks are the inevitable extension of smartphone linked CCTV, and they are becoming increasingly popular. Of course, locks of any kind are safeguards, but people tend not to give them much thought until they are locked out of their home or have had the unpleasant experience of being burgled.
When the time does come to give more thought to your home security, you may be tempted to stick with traditional locks, but would a smart lock be better for your property? The lock that you choose will determine how safe your home and possessions are, so it's vital that you make the choice that makes you feel confident about your daily security.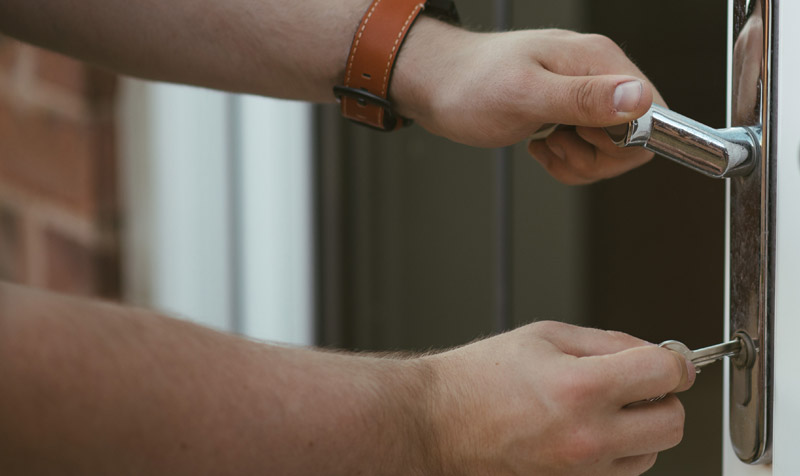 Traditional Locks
When you think of the usual lock on your doors, you don't normally think of the word 'traditional.' Until smart locks came along, traditional locks were just called locks. While there are a wide variety of traditional locks, the key defining feature that separates them from smart locks is that they are manually operated and engaged. From deadbolts to mortise locks, they all need a key, a thumb turn, or a button push.
The most common lock type for homes remains the pin-tumbler traditional lock. These can be very secure, but they need to be used in the right place and in the right way. The factors that impact their effectiveness include:
Where the lock is placed
The regularity of use
Whether or not it is the only lock at the entry point
Traditional locks are always excellent additions to a home as long as you have the right type in the right place. Traditional locks can always be enhanced with further additions, but it's always worth talking to professional locksmiths if you want to make sure that your home is as secure as possible.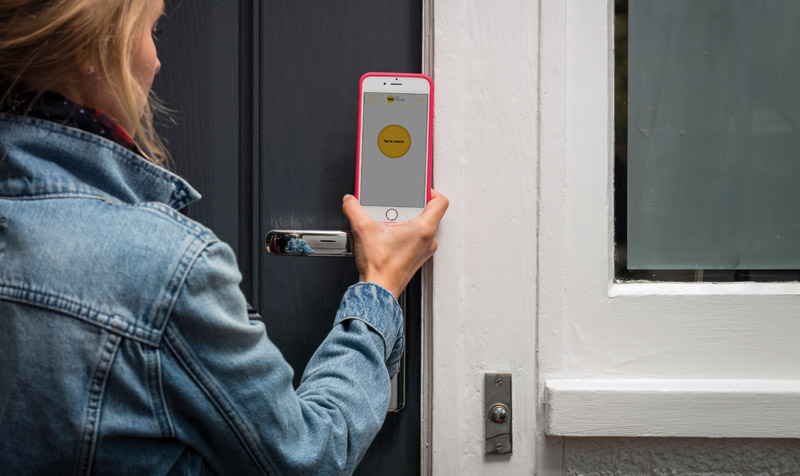 Smart Locks
Like traditional locks, there are a number of different types of smart lock already available on the market. Essentially, a smart lock is simply a more automated version of the traditional lock. They will still be using the same locking mechanism as a traditional lock, but the most obvious difference is that you are able to engage with them in a different way. Look at how the Yale Conexis smart lock changes the way that you can control home access. Able to be worked both electronically and remotely, smart locks can give you a greater level of control over your home security without the need to be anywhere near your property. When you can control your home locks via your smartphone, you are able to monitor property access no matter where you are.
Smart vs. Traditional
One of the reasons why people might be wary of smart locks is that they don't understand how they work. There is also the concern that having a smart lock installed leaves you exposed to digital threats as well as property ones. However, because the fundamental locking technology of both traditional and smart locks remains the same at the foundation, they are both remarkably effective.
No lock is ever 100% unbreakable, so that means that no matter what lock you have installed on your property, it's always best to discuss exactly what you need with a professional locksmith. We will be able to advise you on the choice that suits you, and give you tips on improved security measures. That means your home could be more secure than ever.
Find your local locksmith at https://www.lockrite.org.