Colchester Master Lock Key Safe Offer
Key Safe Offer

Master lock key safe supplied and fitted to a wall in Colchester for £65 including vat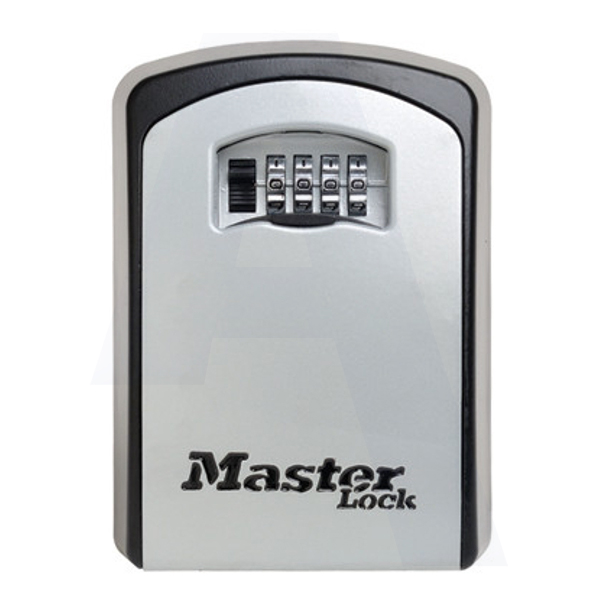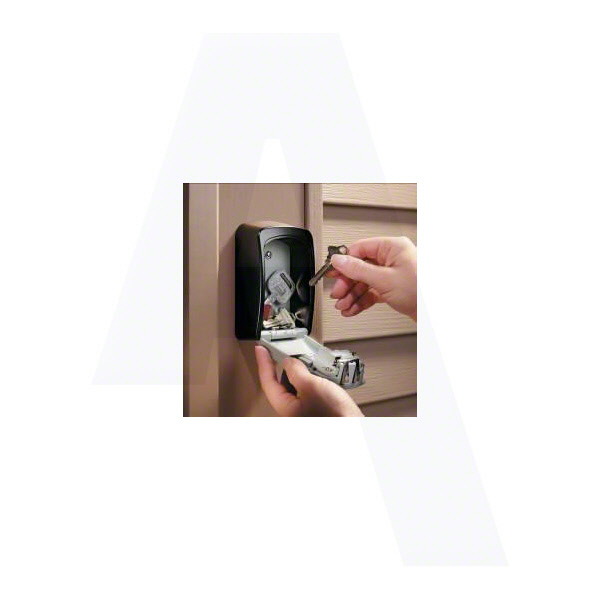 Images © Aldridge Security
What is a key safe?
A key safe is a small locked box that contains a key, the key is accessible by entering the correct code to unlock the box. A key safe box is generally fitted to a brick wall using strong screws, making it difficult for a thief to remove. Key safes give fast access to a home for carers, family or emergency services - as long as someone has been given the access code, they have access to the key inside. The code can be changed at any time if you wish, giving you control over who has access. So if you need a key safe in Colchester, call me today on 01206 960051.
What are the benefits of having a key safe?
The main benefit that a Key Safe offers is ease of access. Key safes provide access to those who would ordinarily need or require a spare key to unlock your door.
Posted By : LockRite Locksmiths Colchester