---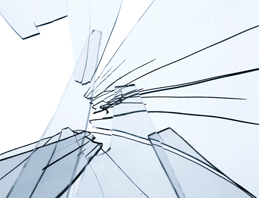 We can board and secure any damaged windows or glass doors that have been vandalised or shattered.
LockRite provide a professional boarding up service in place of any doors, windows or glass that has been shattered, damaged or vandalized.
Failing to secure windows or doors with damage can leave a property unsecure, can increase the chances of opportunistic burglaries and thefts and could cause harm to those inside. If the damage has been caused at night, there's an even greater need to secure the premises, as the cover of darkness can create an opportunity for criminals to enter your property unseen, without forcing entry.
Our Locksmiths are available 24/7 to secure your premises by installing boards without causing any damage to existing frames. We can also repair damage to your doors and repair and replace any locks that have been damaged during a break in.